OVER 30 YEARS OF EXPERIENCE IN THE LEISURE INDUSTRY
Aqualine Engineering Ltd is a wholely owned Irish company based in Dublin offering over 30 years of experience in the Leisure Industry. We are Irelands leading supplier of leisure products servicing all 32 counties.
Our dedicated sales team have been hand-picked from the leisure industry and are aware of what is it is like to be the customer, with this in mind we are able to offer a fast, efficient and friendly service.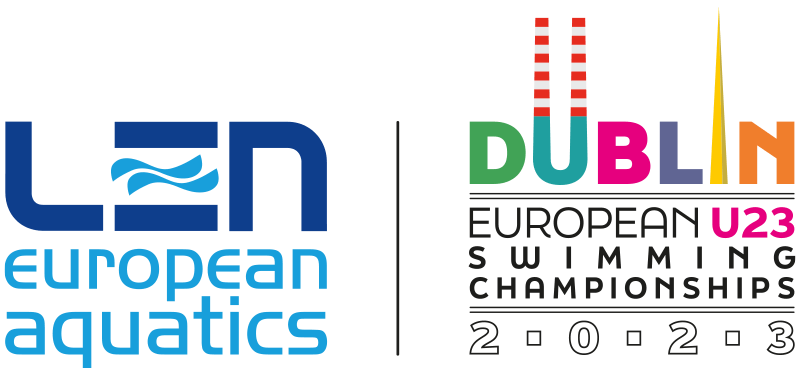 LEN EUROPEANS U23 SWIMMING CHAMPIONSHIPS
Aqualine is the proud sponsors of the LEN Europeans U23 swimming championships.
Taking place from the 11th to 13th August 2023 in the National Aquatic Centre.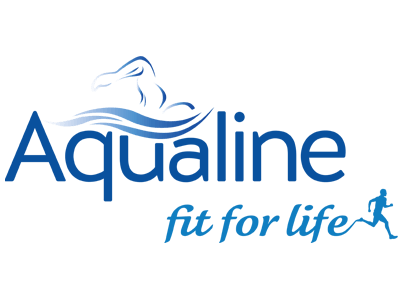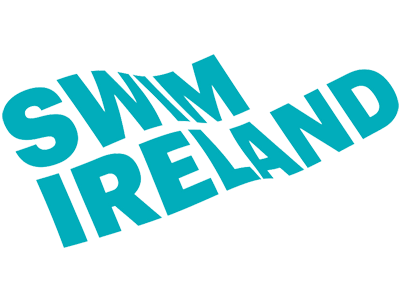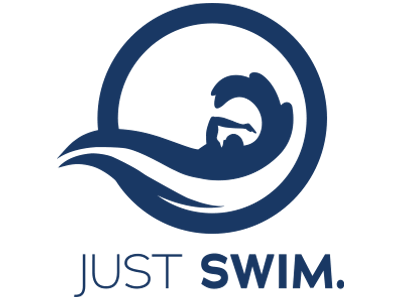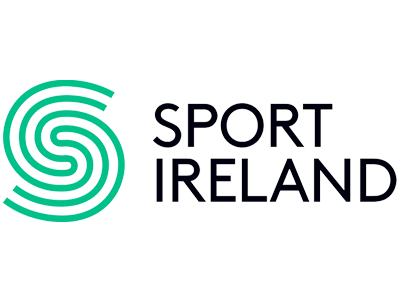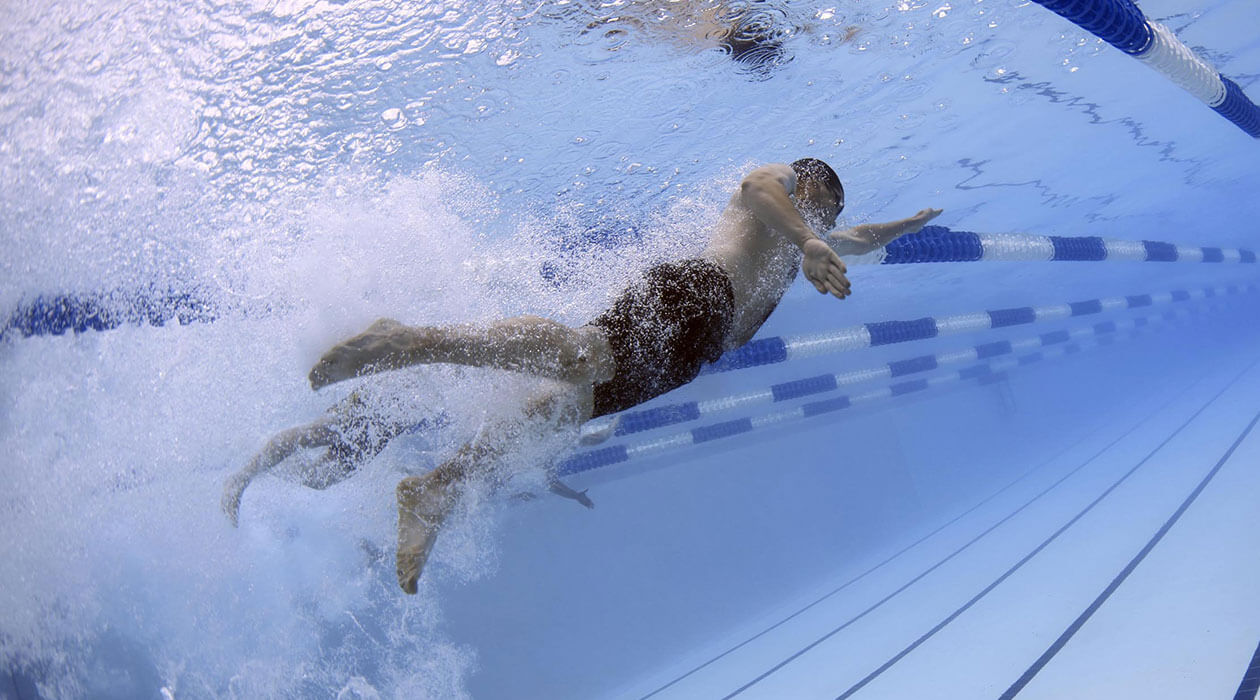 Swimming Pool
Aqualine is Irelands leading supplier of professional swimming pool equipment. We supply Olympic size competition pools, 25 m local authority pools, hotel pools and privately owned pools. We offer only the best of equipment at affordable prices.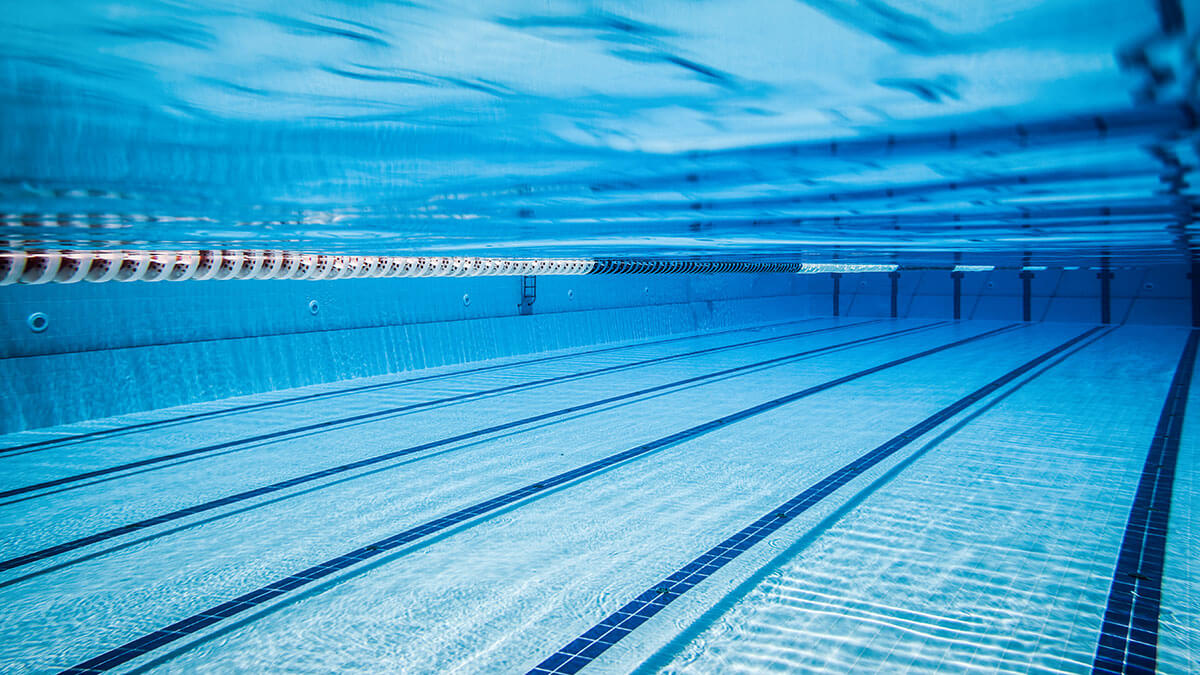 Pool Water Treatment
Aqualine is Ireland's leading wholesale supplier of Swimming Pool Chemicals, Water Treatment Equipment, Pool plant training & chemical dosing equipment.
We supply to Ireland's largest swimming pool & aquatic facilities.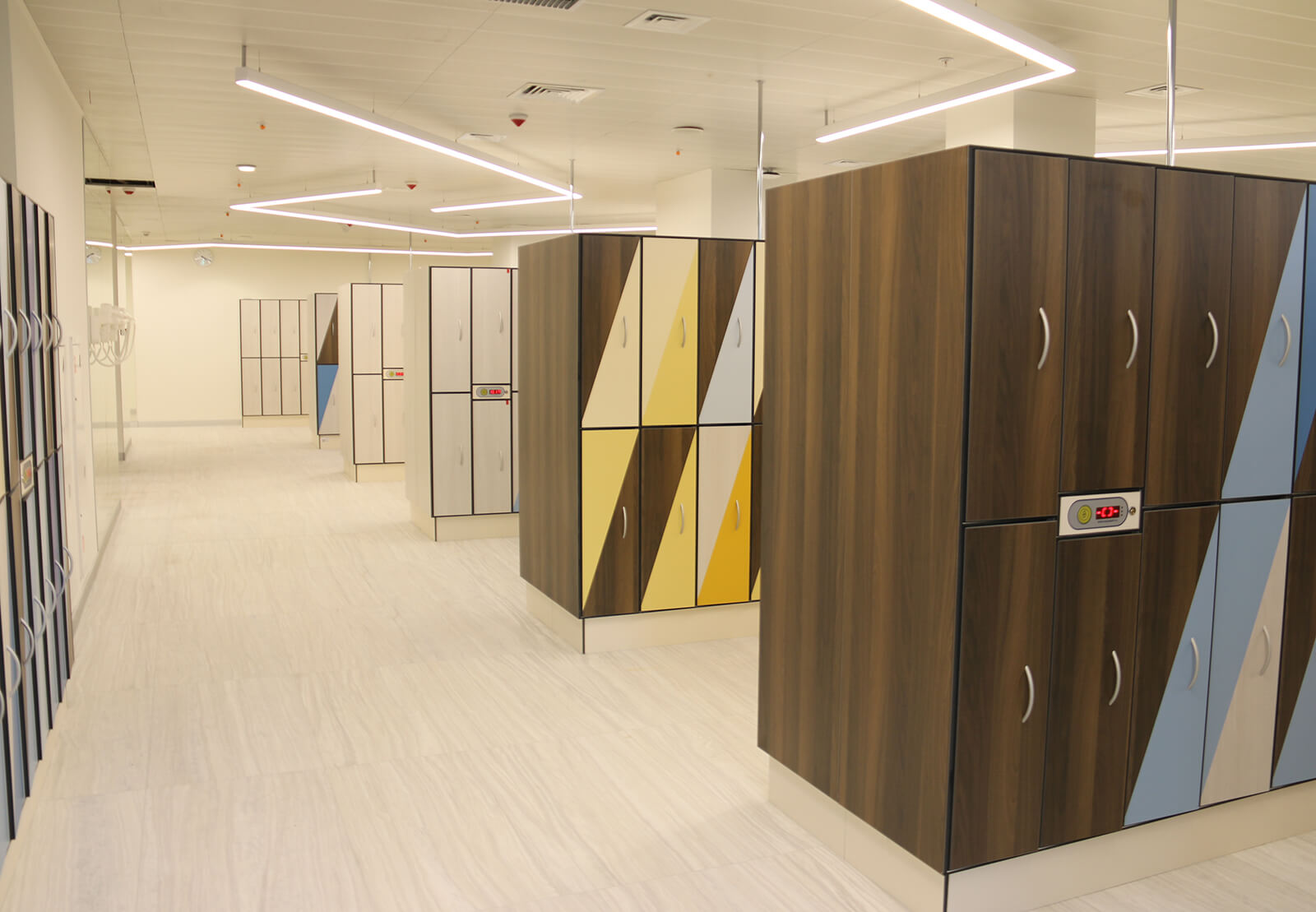 Changing Room
Aqualine provides a wide range of changing room products such as lockers, lockers spares, changing cubicles, vanity units changing room accessories and a lot more.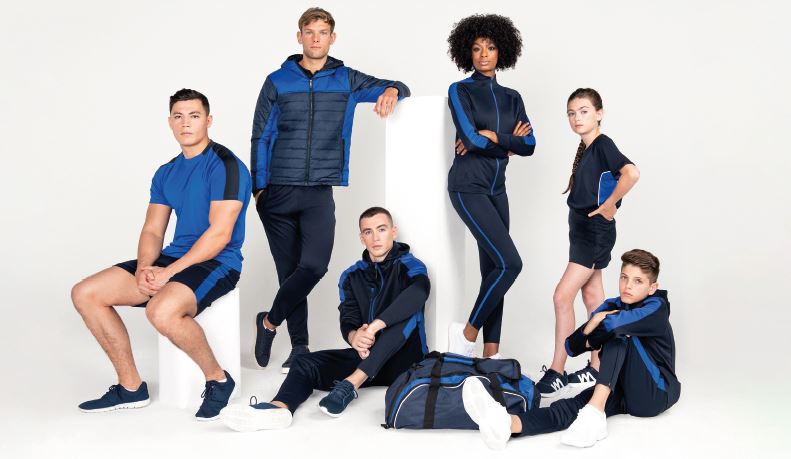 Sportswear & Uniforms
Aqualine offer the full package when it comes to choosing uniforms for your staff with over 3500 styles to choose from you'll be sure to find something you like.
We have a full range of cool breathable sportswear for your pool & gym staff and the latest styles in corporate wear for management & reception staff.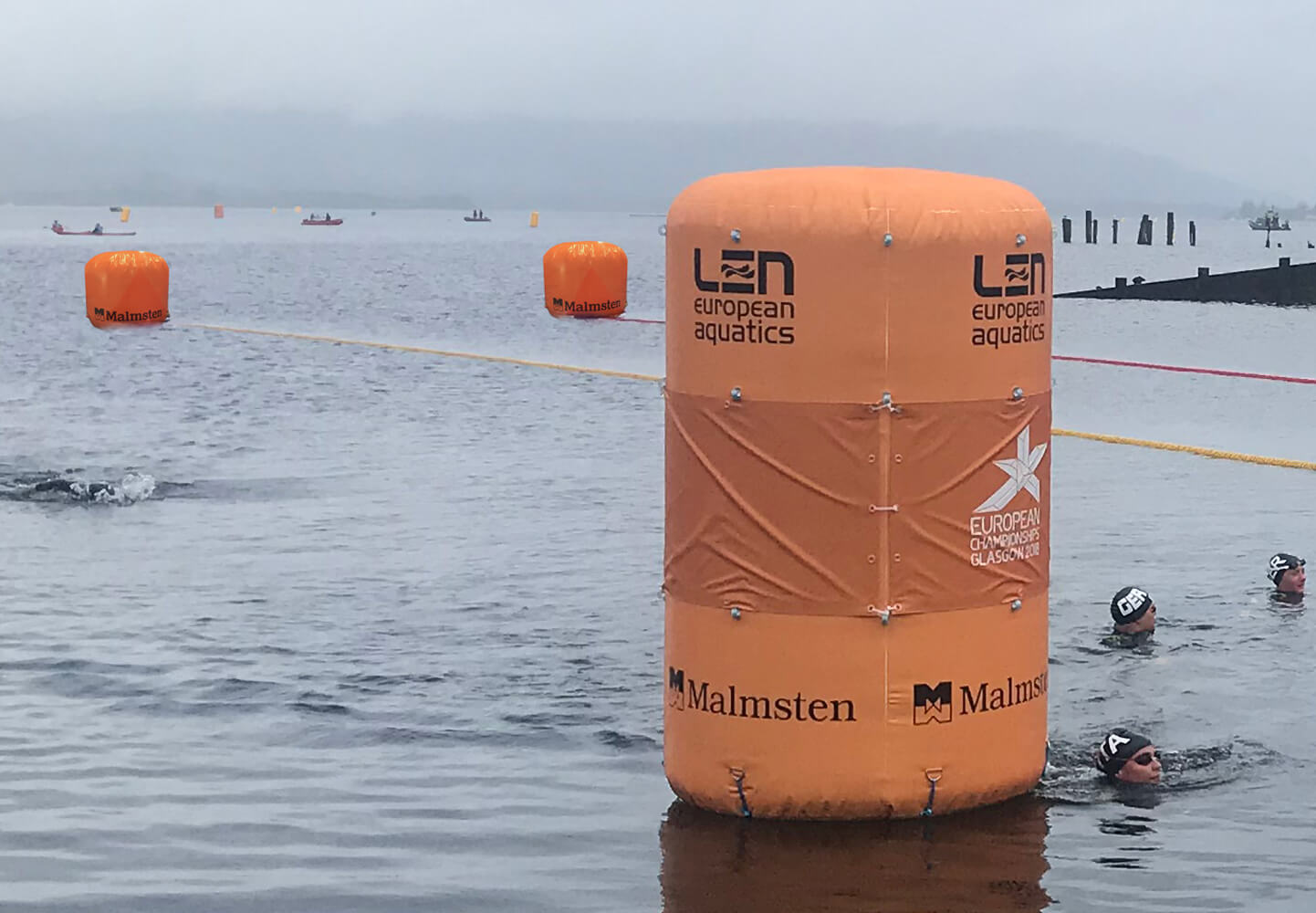 Open Water
Aqualine are passionate about open water swimming, we offer everything from course marker buoys, safety buoys, life saving training equipment to products for the end user to enjoy our waters and customised swimwear & sports wear for events!
Aqualine
Interested? Contact Us